Would you love to see your smile complete and feel confident about your teeth once again? If you have missing teeth or gaps in your smile, dental implants may be the perfect solution for you. Dental implants are made to fill the gaps from missing teeth and can restore your smile. Implants can help keep your other teeth from shifting and will be made to match the color of your natural teeth. Call Vale Family Dental to schedule a Free Consultation today!
*New Patients Only.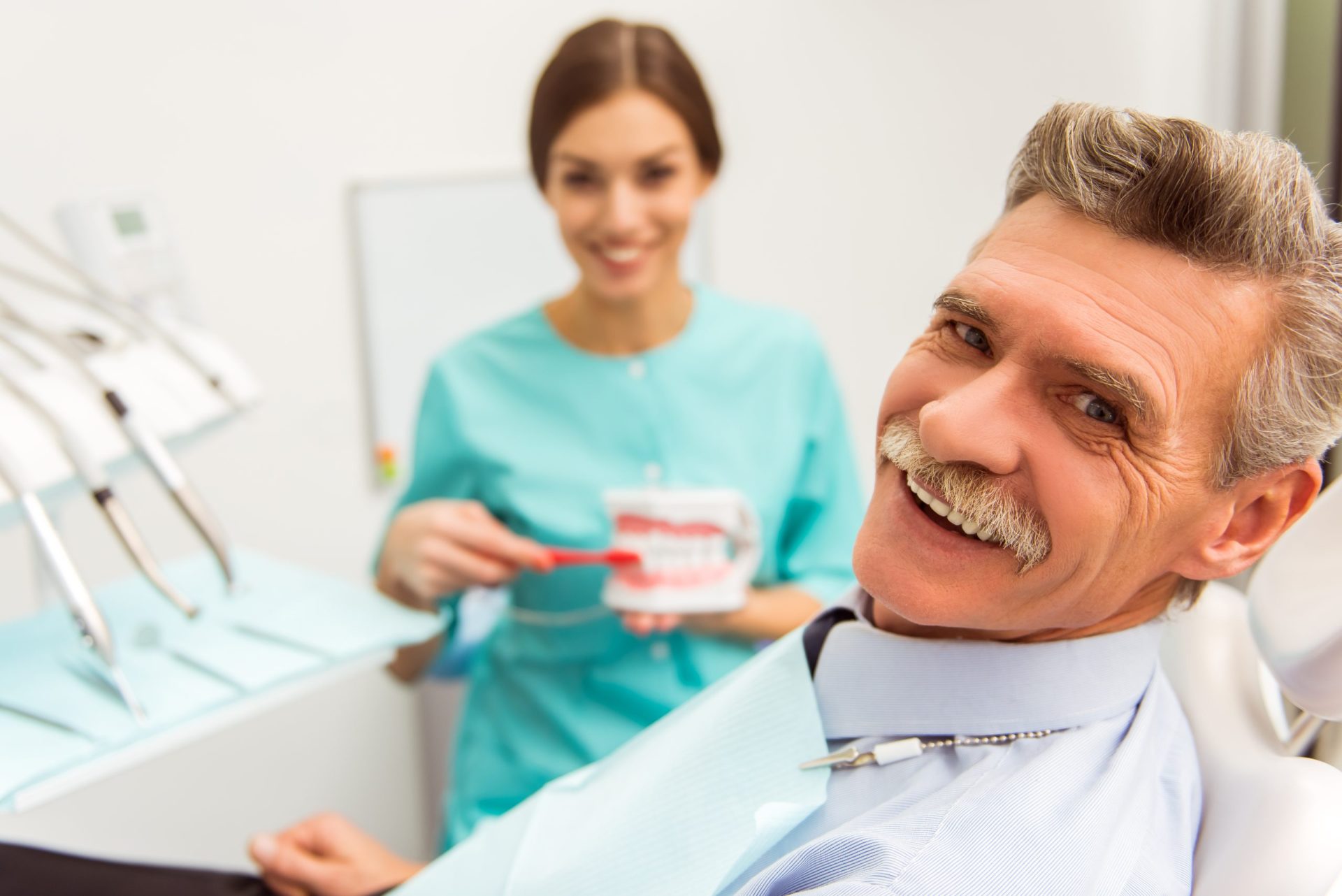 We Offer Emergency Dental Services
At Marbella Dental Studios, we know that people don't always love going to the dentist. But do you know what everyone does love? Getting compliments on their beautiful smile. If you want to show off your pearly whites in Scottsdale, Arizona, schedule a dental appointment today. The talented dentists and hygienists at Marbella Dental Studios offer cleaning, whitening and oral surgery for patients of all ages including children.
Whether you need intensive oral surgery or you want to make your smile a few shades whiter, you can trust the job to the pros at Marbella Dental Studios. Contact us to learn more about the services we provide clients in Scottsdale, AZ. 
The Proof is in Our patients
My son had his first appointment today at Marbella Dental, and it was amazing. Everyone was so nice and professional. We were taken care of almost right away. They're very knowledgeable, and answered every question I had. Highly recommend this place.
Literally they cheered when I walked in! This is my kinda dental office! Everyone was very friendly and super knowledgeable. This team of healthcare providers are eager to help their patients and it shows. I must add that they speak Spanish this is huge'
Very pleasant experience with dental visit today. Very clean office and friendly staff. Had a cleaning and exam and all communications with Dr. Murano, hygienist and front office personal was very positive.
Such a friendly office! Destiny is very welcoming at the front desk and Alexis might be the most gentle hygienist I've ever had. I was seen on time and the office is very clean. Dr. Murao is also very friendly.
4845 E Thunderbird Rd Ste 3 Scottsdale, AZ 85254
Tuesday
9:00 AM - 5:00 PM
Wednesday
10:00 AM - 6:00 PM
Thursday
8:00 AM - 6:00 PM