In the past decade there has been a dramatic interest in cosmetic dentistry. We all realize that having a healthy, bright, beautiful smile enhances our appearance and allows us to smile with confidence. Thanks to the advances in modern cosmetic dentistry, we are able to improve our teeth and smiles with quick, painless and surprisingly affordable treatments.
Cosmetic dental treatments can:
Change the size, shape, and alignment of certain teeth.
Fill in unattractive spaces between teeth.
Improve or correct bites.
Lighten or brighten the color of teeth.
Repair decayed, broken, cracked, or chipped teeth.
Replace missing teeth.
Replace old, unattractive dental treatments.
Remember, your smile speaks before you even say a word! 
Porcelain Veneers
Composite Fillings
Empress® Restorations
Porcelain Crowns (Caps)
Porcelain Fixed Bridges
Tooth Whitening
Porcelain Veneers
Veneers are very thin pieces of durable, tooth shaped porcelain that are custom made (for shape and color) by a professional dental laboratory. They are bonded onto the front of teeth to create a beautiful and attractive smile.
Veneers can completely reshape your teeth and smile. They can often be alternatives to crowns and the ideal solution in treating many dental conditions.
As with most dental restorations, veneers are not permanent and may someday need replacement. They are very durable and will last many years, giving you a beautiful long lasting smile.
Reasons for porcelain veneers:
Cosmetically, to create a uniform, white, beautiful smile.
Crooked teeth.
Misshapen teeth.
Severely discolored or stained teeth.
Teeth that are too small or large.
Unwanted or uneven spaces.
Worn or chipped teeth.
What does getting porcelain veneers involve?
Getting veneers usually requires two visits to complete the process, with little or no anesthesia required during the procedure. The teeth are prepared by lightly buffing and shaping the surface to allow for the thickness of the veneer. A mold or impression of the teeth is taken and a shade (color) will then be chosen by you and the dentist.
On the second visit the teeth will be cleansed with special liquids to achieve a durable bond. Bonding cement is then placed between the tooth and veneer and a special light beam is used to harden and set the bond.
You will receive care instructions for veneers. Proper brushing, flossing and regular dental visits will aid in the life of your new veneers.
Composite Fillings
Empress® Restorations
Porcelain Crowns (Caps)
Porcelain Fixed Bridges
Tooth Whitening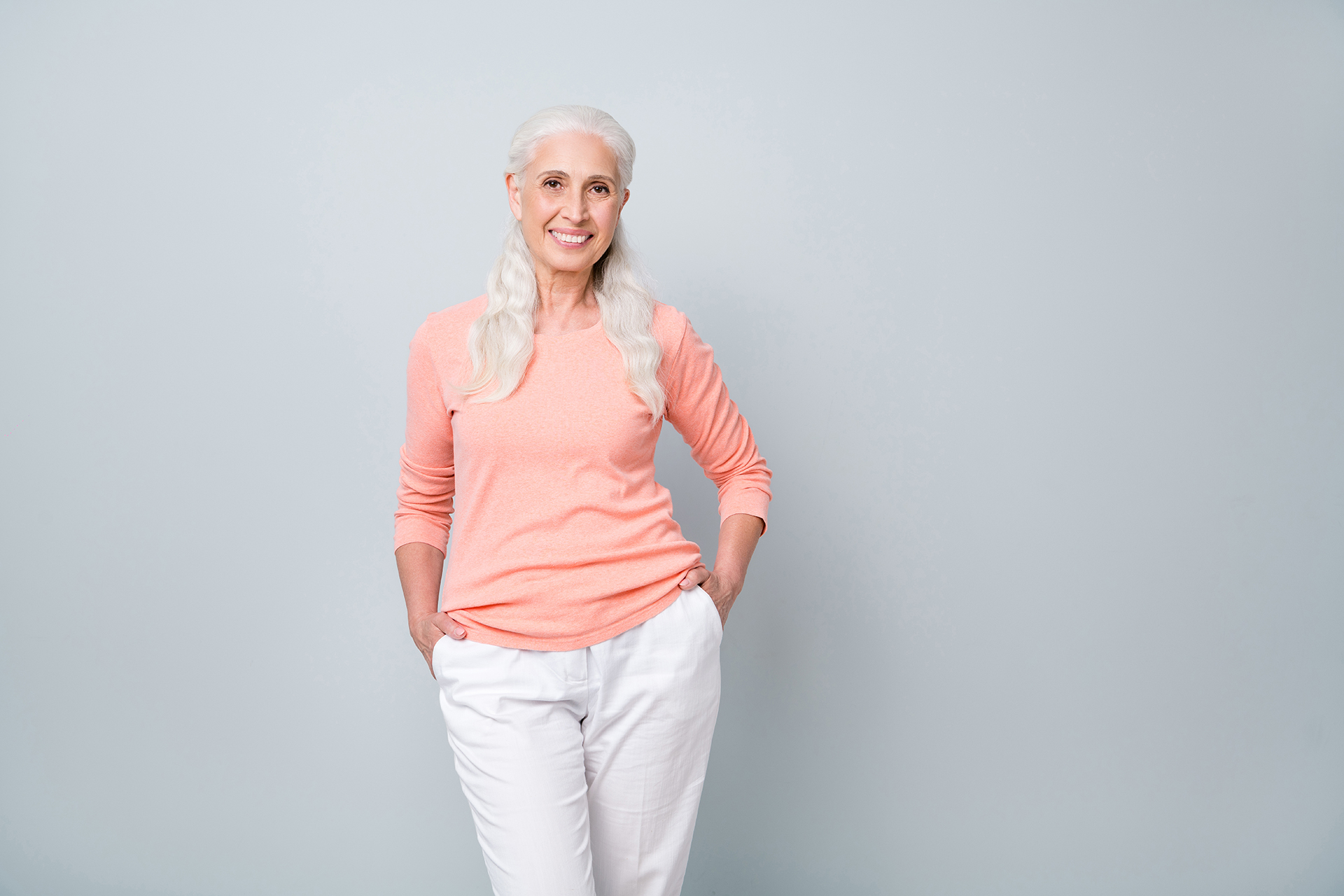 We Offer Emergency Dental Services
At Marbella Dental Studios, we know that people don't always love going to the dentist. But do you know what everyone does love? Getting compliments on their beautiful smile. If you want to show off your pearly whites in Scottsdale, Arizona, schedule a dental appointment today. The talented dentists and hygienists at Marbella Dental Studios offer cleaning, whitening and oral surgery for patients of all ages including children.
Whether you need intensive oral surgery or you want to make your smile a few shades whiter, you can trust the job to the pros at Marbella Dental Studios. Contact us to learn more about the services we provide clients in Scottsdale, AZ. 
The Proof is in Our patients
My son had his first appointment today at Marbella Dental, and it was amazing. Everyone was so nice and professional. We were taken care of almost right away. They're very knowledgeable, and answered every question I had. Highly recommend this place.
Literally they cheered when I walked in! This is my kinda dental office! Everyone was very friendly and super knowledgeable. This team of healthcare providers are eager to help their patients and it shows. I must add that they speak Spanish this is huge'
Very pleasant experience with dental visit today. Very clean office and friendly staff. Had a cleaning and exam and all communications with Dr. Murano, hygienist and front office personal was very positive.
Such a friendly office! Destiny is very welcoming at the front desk and Alexis might be the most gentle hygienist I've ever had. I was seen on time and the office is very clean. Dr. Murao is also very friendly.
4845 E Thunderbird Rd Ste 3 Scottsdale, AZ 85254
Tuesday
9:00 AM - 5:00 PM
Wednesday
10:00 AM - 6:00 PM
Thursday
8:00 AM - 6:00 PM