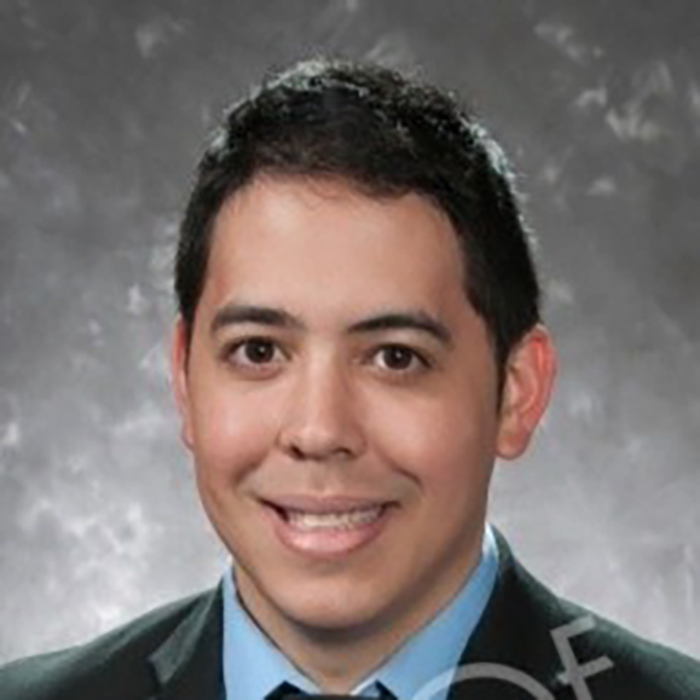 My name is Ennsen Murao and I was born and raised in Honolulu, HI. I have two older brothers: one is a private contractor and the other, an Eastern Medicine and Acupuncturist. I attended Creighton University in Nebraska for my undergraduate and as well for my Doctor in Dental Surgery degree. I have a very supportive and wonderful wife that has been with me since the beginning of it all. I also have two dogs who have too much energy for me but I try to manage it as best as I can. My hobbies include various sports and recreational activities along with the opposite spectrum of just staying home and relaxing.
It has been nothing short of a blessing being able to help others who cannot help themselves when it comes to their oral healthcare.I thank each and every one of my patients for not only entrusting me with their dental care, but also being great people who make coming to work as wonderful as it has been. I look forward to seeing each patient again and meeting new patients as well! 
We Offer Emergency Dental Services
At Marbella Dental Studios, we know that people don't always love going to the dentist. But do you know what everyone does love? Getting compliments on their beautiful smile. If you want to show off your pearly whites in Scottsdale, Arizona, schedule a dental appointment today. The talented dentists and hygienists at Marbella Dental Studios offer cleaning, whitening and oral surgery for patients of all ages including children.
Whether you need intensive oral surgery or you want to make your smile a few shades whiter, you can trust the job to the pros at Marbella Dental Studios. Contact us to learn more about the services we provide clients in Scottsdale, AZ. 
4845 E Thunderbird Rd Ste 3 Scottsdale, AZ 85254
Tuesday
9:00 AM - 5:00 PM
Wednesday
10:00 AM - 6:00 PM
Thursday
8:00 AM - 6:00 PM